Company
Founded in 2014 by veteran distributors and producers Roman Borisevich, Vasily Rovensky and Maxim Rogalsky, Licensing Brands is the animation studio which delivers world class feature animated films to the audiences around the world.
Licensing Brands has currently 6 projects in the different stages of production.
In 2017 Licensing Brands launched their international sales division with Juraj Barabas on board as President of International Distribution.
Markets Attending

European Film Market
Berlin
February 13-23 2018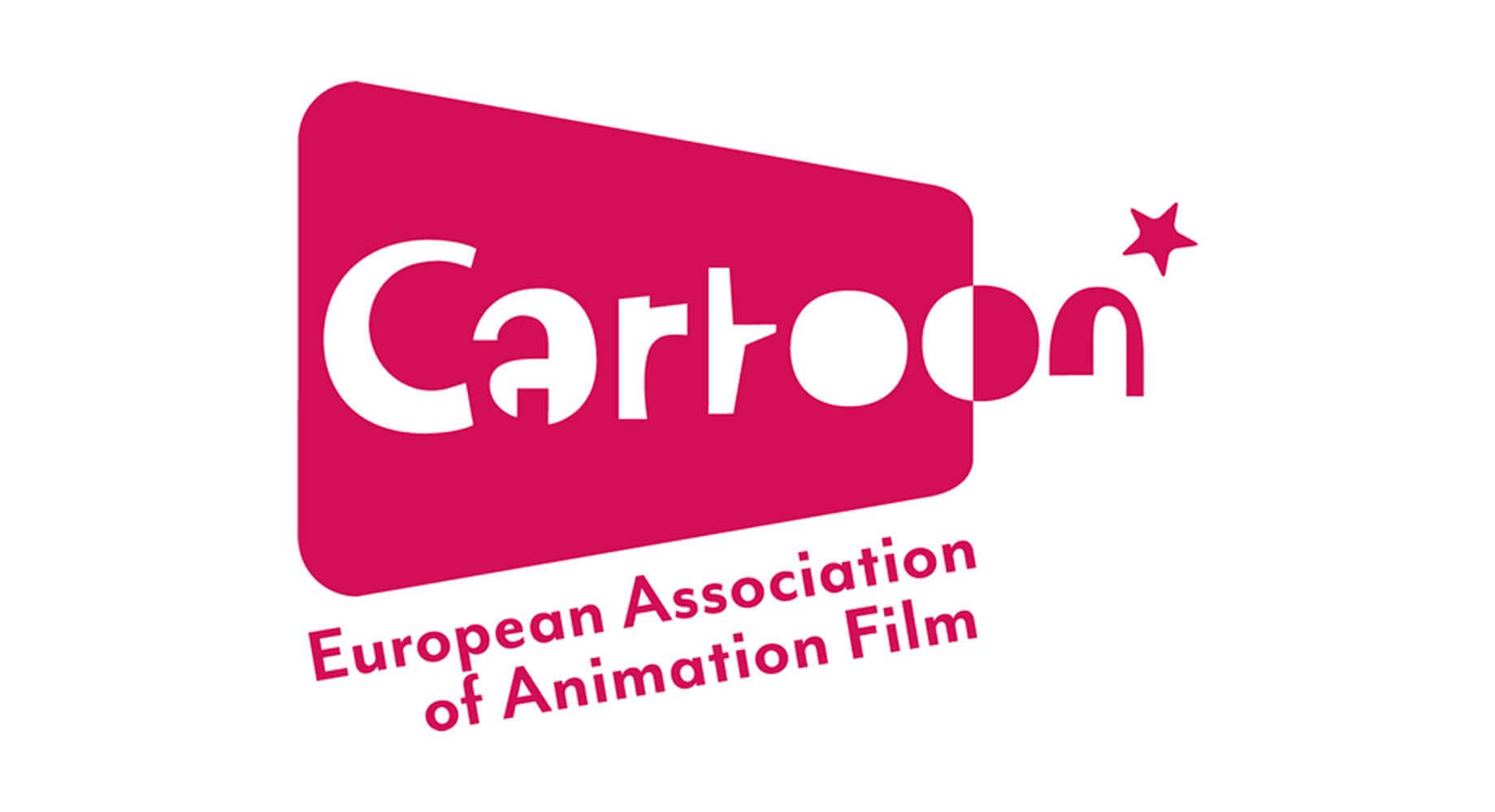 Cartoon Movie
Bordeaux
March 7-9 2018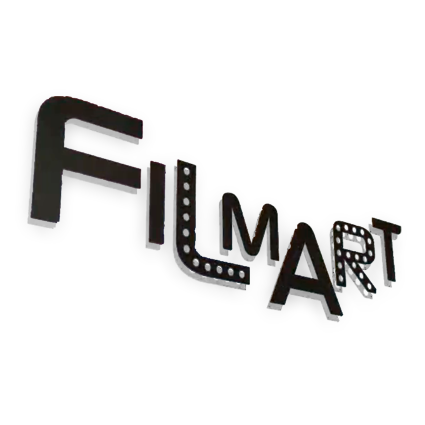 Filmart
Hong Kong
March 19-22 2018

Marche Du Film
Cannes
May 6-17 2018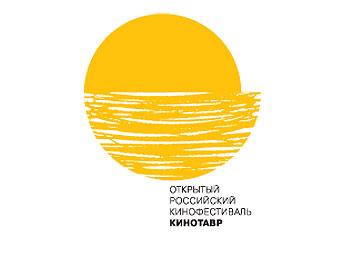 Kinotvar
Sochi
June 3-10 2018
Annecy International Animated Film Festival
Annecy
June 11-16 2018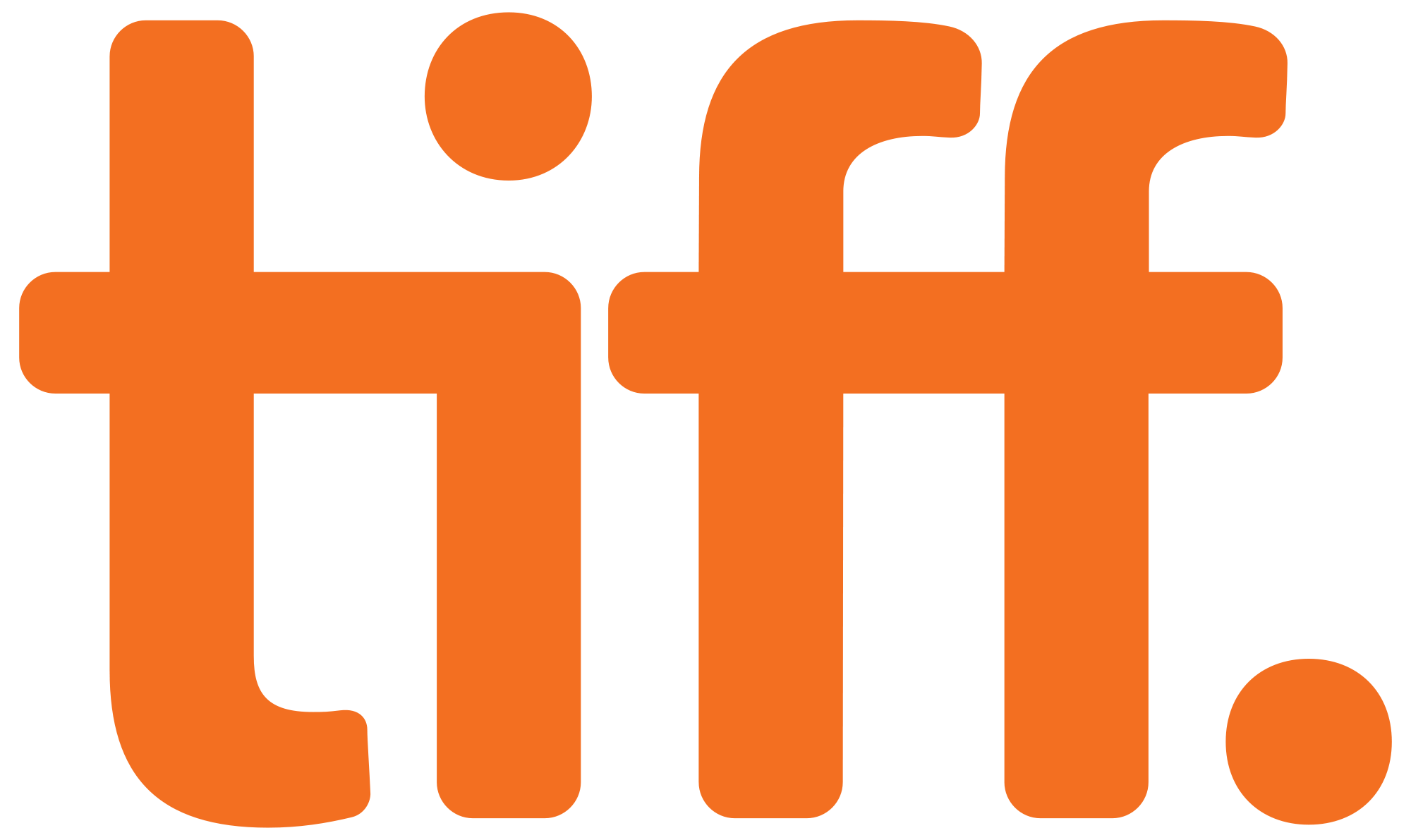 Toronto Film Festival
Toronto
September 7-16 2018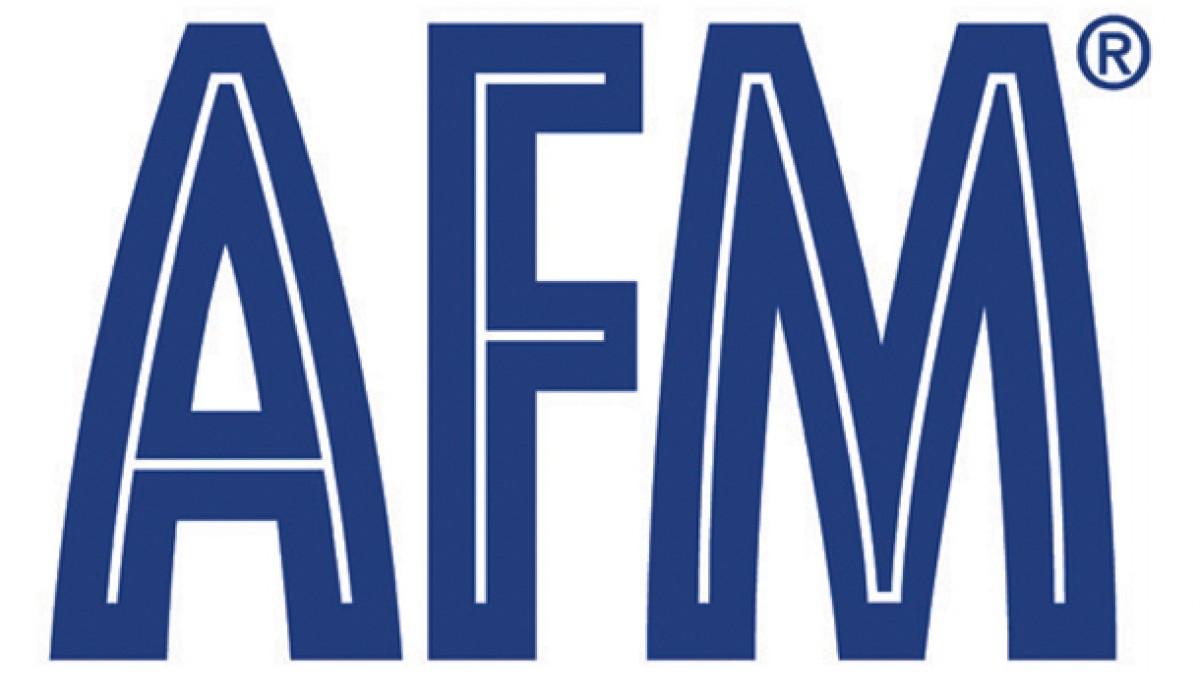 KAmerican Film Market
Los Angeles
October 30 - November 7 2018